Robert J. Howey Architects
R.J. Howey, Inc., is a southeast Michigan-based provider of a broad regimen of architectural services that encompass residential, commercial, municipal, and industrial building projects.
With more than 30 years experience in the industry, the company's founder and owner, Robert Howey, has earned a reputation as an enthusiastic provider of creative, high-quality designs and personalized, responsive customer service.
From its headquarters in Trenton, R.J. Howey Inc. offers the experience, know-how and customer-service ethic to meet the distinctive needs of each individual client.
All projects, whether large or small, have access to the resources of a large, full-service firm — but with the friendly, one-on-one attention only a small, hometown business can provide.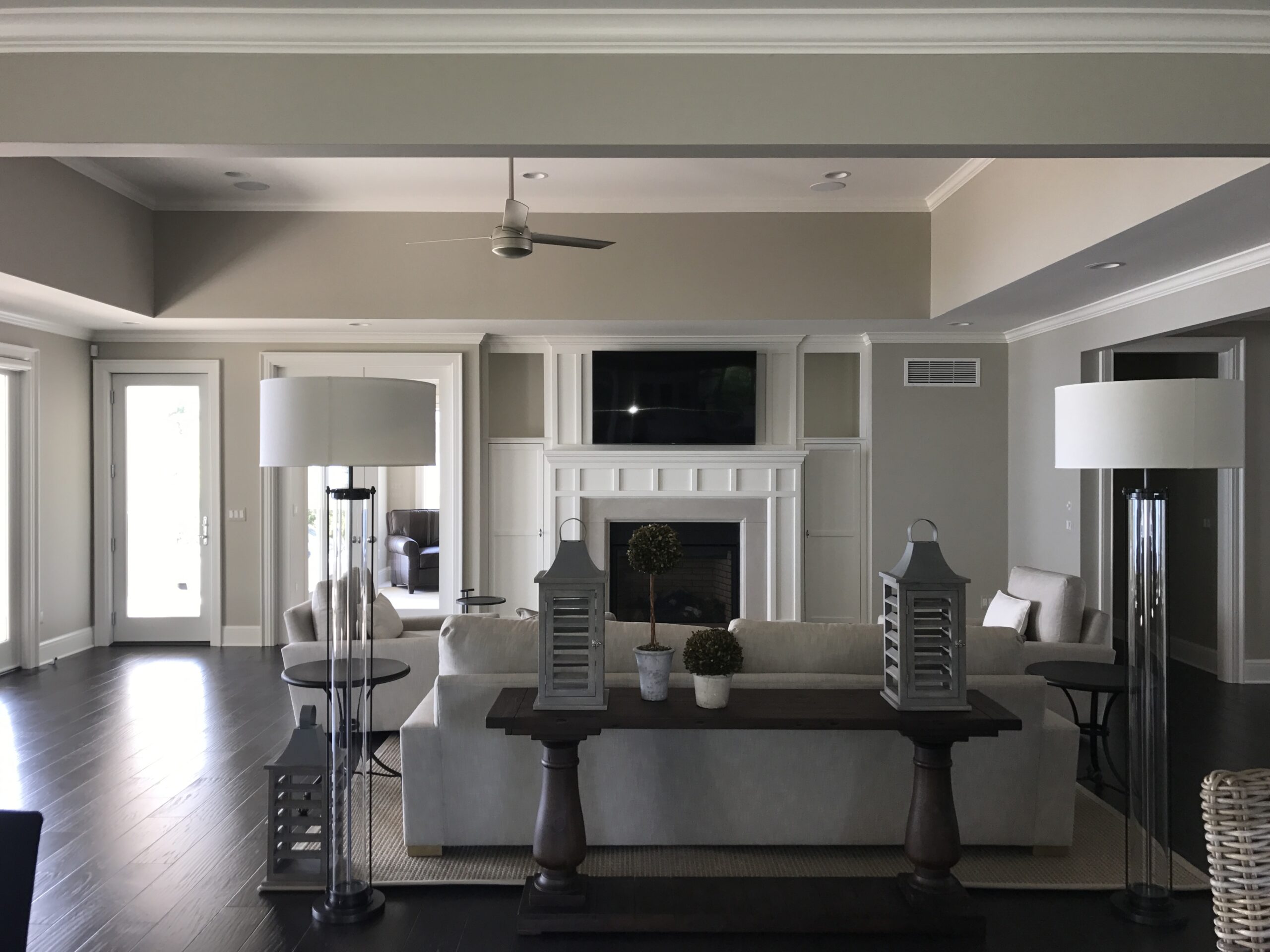 We bring a unique combination of skills and experience to residential projects of all sizes. We specialize in striking home, apartment, and condominium buildings designs. We have a proven track record helping clients with residential projects of all kinds.
We have expertise in all types of commercial design, from office buildings to medical to industrial and more. Our experience will help to avoid permitting and construction delays. We will help you achieve the most cost effective and unique designs to meet the needs of your commercial project from start to finish.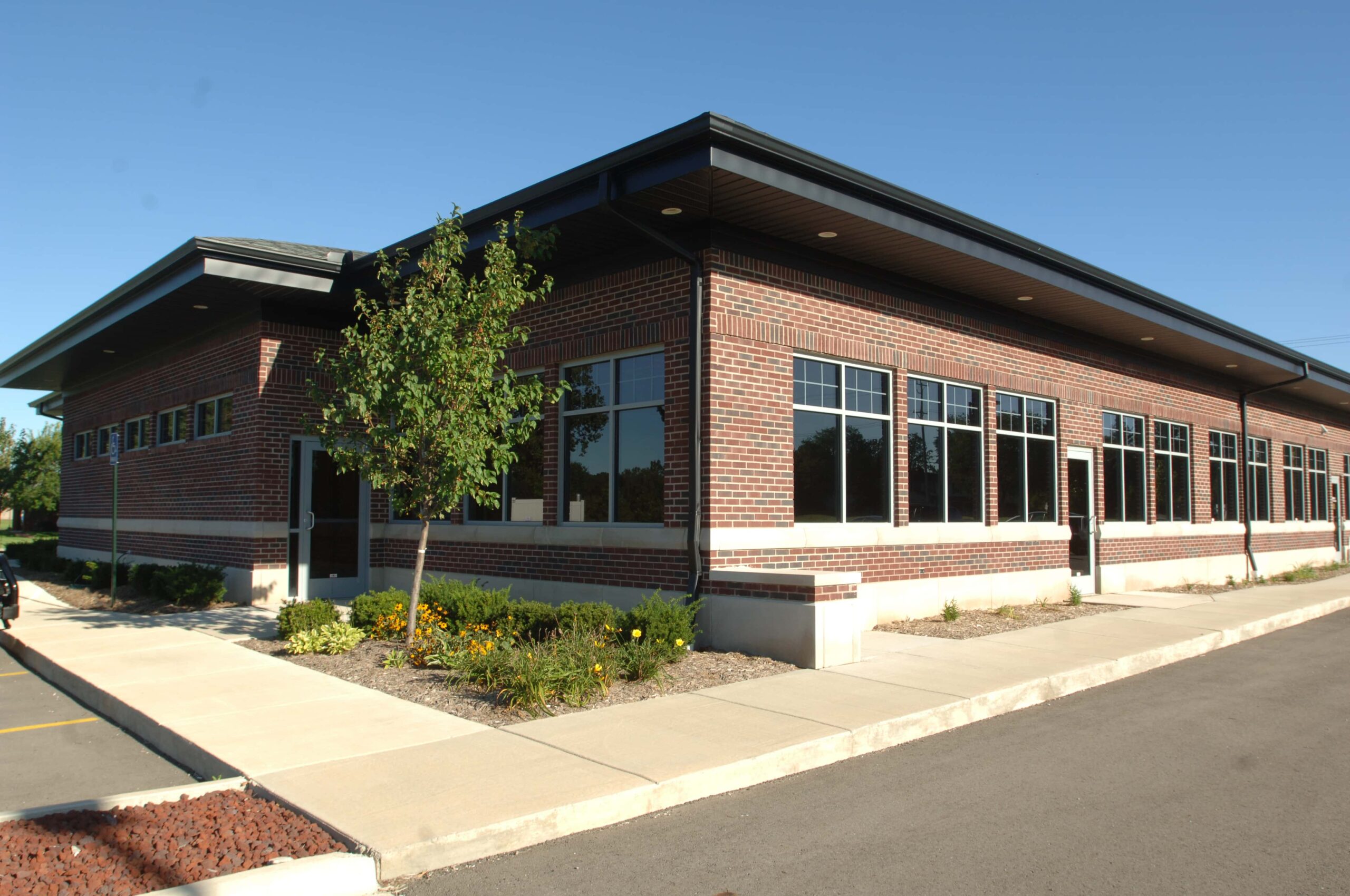 Get In Touch
We look forward to designing your dream home!